"Spring Winds" A Vertical Canvas Print WHOLESALE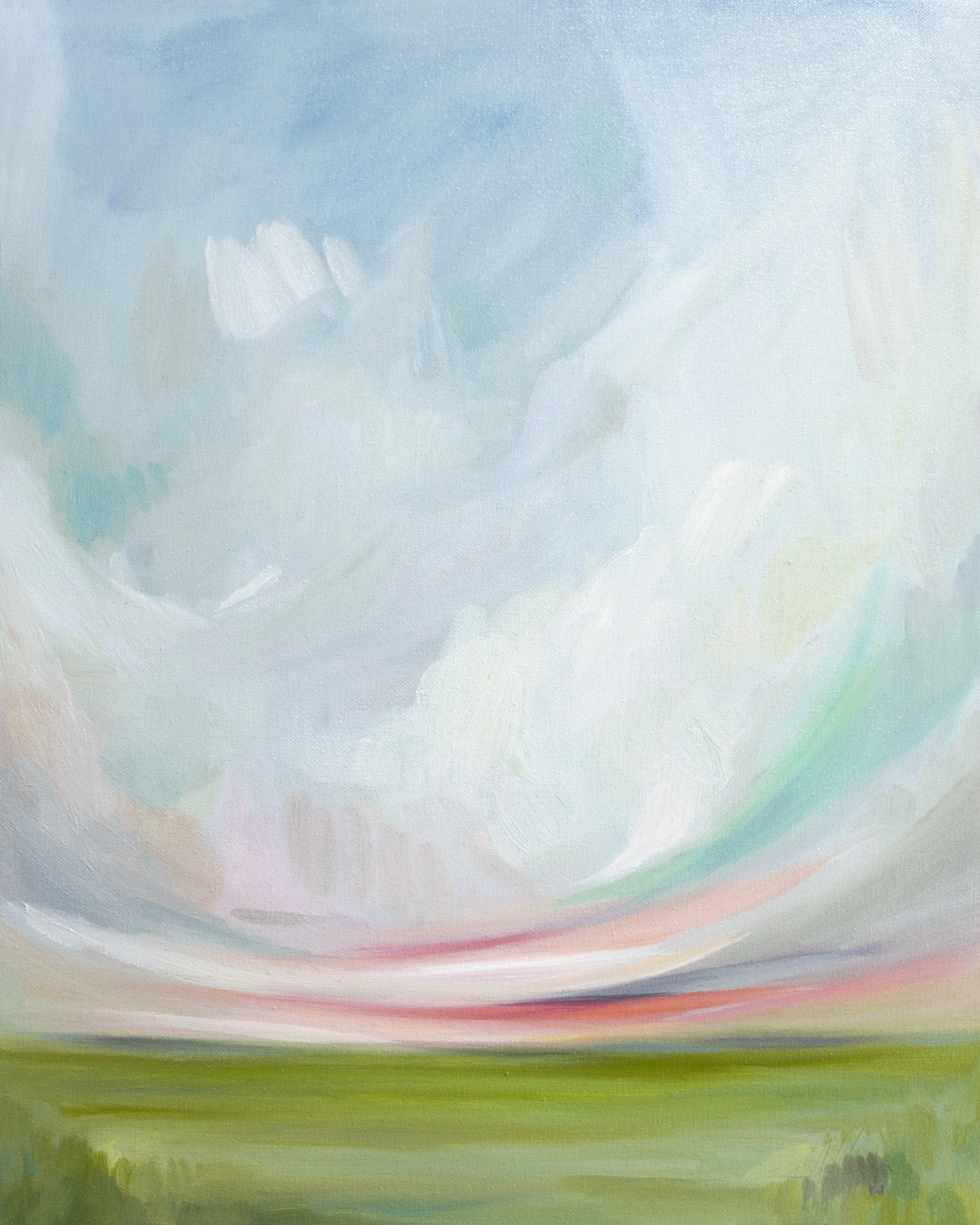 "Spring Winds" A Vertical Canvas Print WHOLESALE
This warm and refreshed landscape is lush and nourished, bringing life and peace into your space.
Printed on wonderful flat fine art quality printing canvas with a giclée large-scale professional printer and hand-cut in studio.
PRINTED TO ORDER - Processing time is dependent upon the quantity of prints we have in the works. Please allow up to two weeks for order fulfillment and shipping.